eMarket Assistant will create and deliver custom consulting on a variety of subjects. We consult on both business and technology initiatives. That may sound a bit unusual, but if the business isn't defined or positioned correctly, the technology will likely only exacerbate a problem. Our goal is to collaborate with our clients to make sure the business is operating well, and then to work with you to develop processes, technology, and automation to position you to grow, scale, or exit your business optimally.
Sometimes it's helpful to see some packages that are already put together. You can choose from one of these, or request a custom package tailored specifically to your company, project, or initiative.
Product Level Consulting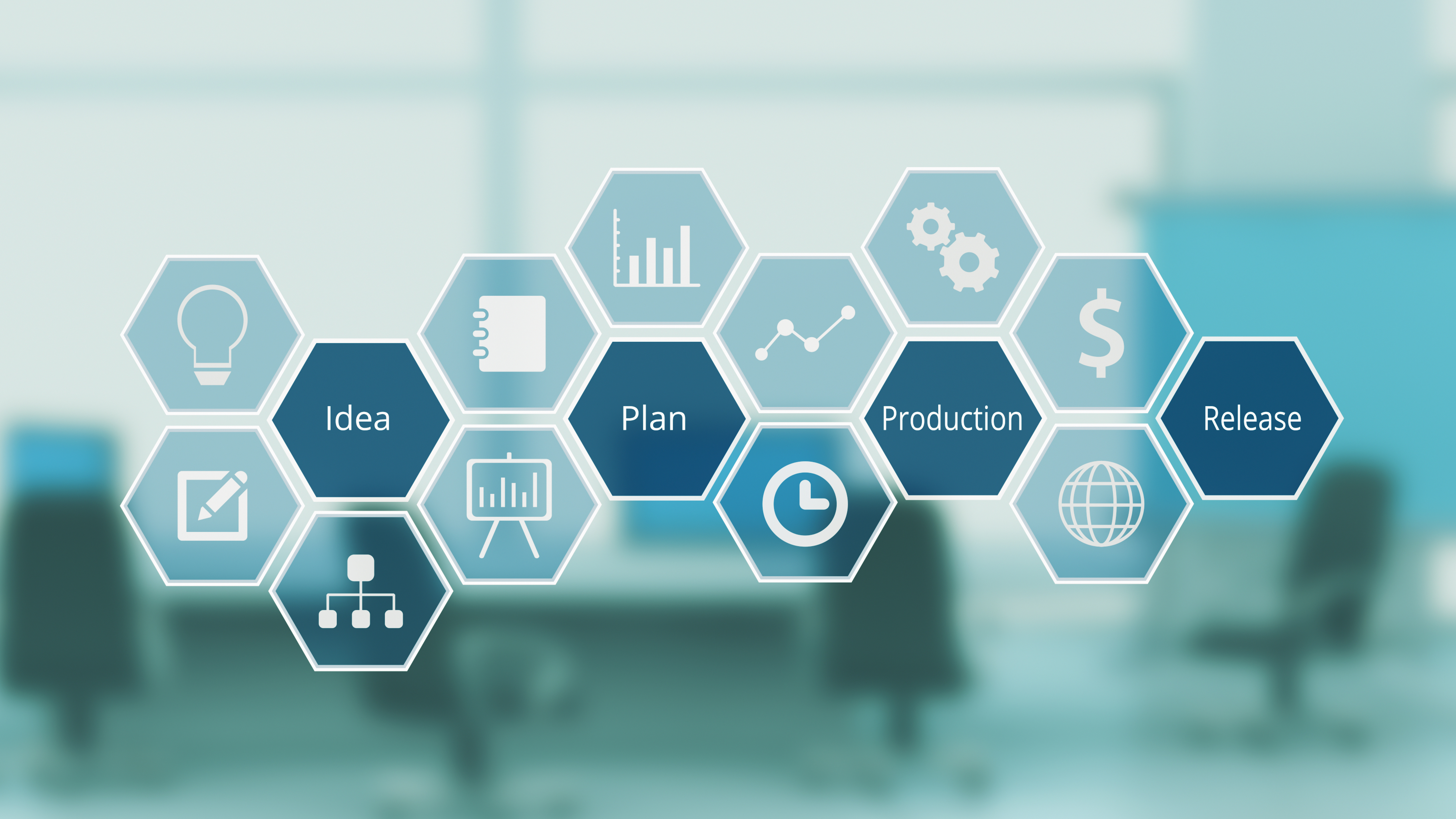 It's not easy to have a great idea, and it can be even harder to properly define it and bring it to market. Draw on our years of experience working with products in multiple markets to make sure you are set up for success. We can work with you from idea through design, development, launch, support, and life cycle managment.
Products often have multiple projects that need to be coordinated to achieve specific business objectives across cross-functional teams. A product owner creates accountability, clarity, and can dramatically improve the culture of an organization.
Business Level Consulting

---
Before it makes sense to solve problems or processes with automation, we need to make sure what is to be automated is correctly defined, and that automating the solution leads to the desired business and process outcome. We have collaborated with our partners and offer this solution as a certified scalable business advisor.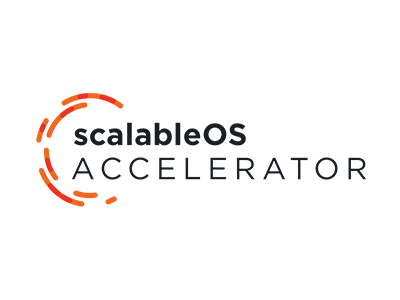 Scalable OS Accelerator
Prepare to Scale
Mapping Your Value Engines
Building Your Company Playbooks
Engineering A High-Output Team
Designing Your Company Dashboard
Creating Your Company's Communication Architecture
Creating Your Clarity Compass
Installing Your OS
---
Once your business is well defined, it's time to scale. There are a number of paths that can make sense at this stage, but defining the growth mechanism is where we begin.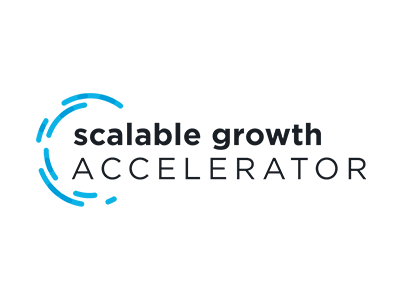 Scalable Growth Accelerator
Prepare For Growth
Mapping Your Growth Engine
Building Your Growth Scorecard
Planning For Growth
Clarifying Your Core Message
Installing Revenue Maximizers
Diversifying Your Traffic Channels
Traffic
Expanding Your Audience
Building Your Growth Team
---
Where to Begin?
If you aren't sure where you are in your business, we have a quick 5 minute assessment that will give us a snapshot that can be helpful to both of us. Just follow this link to begin.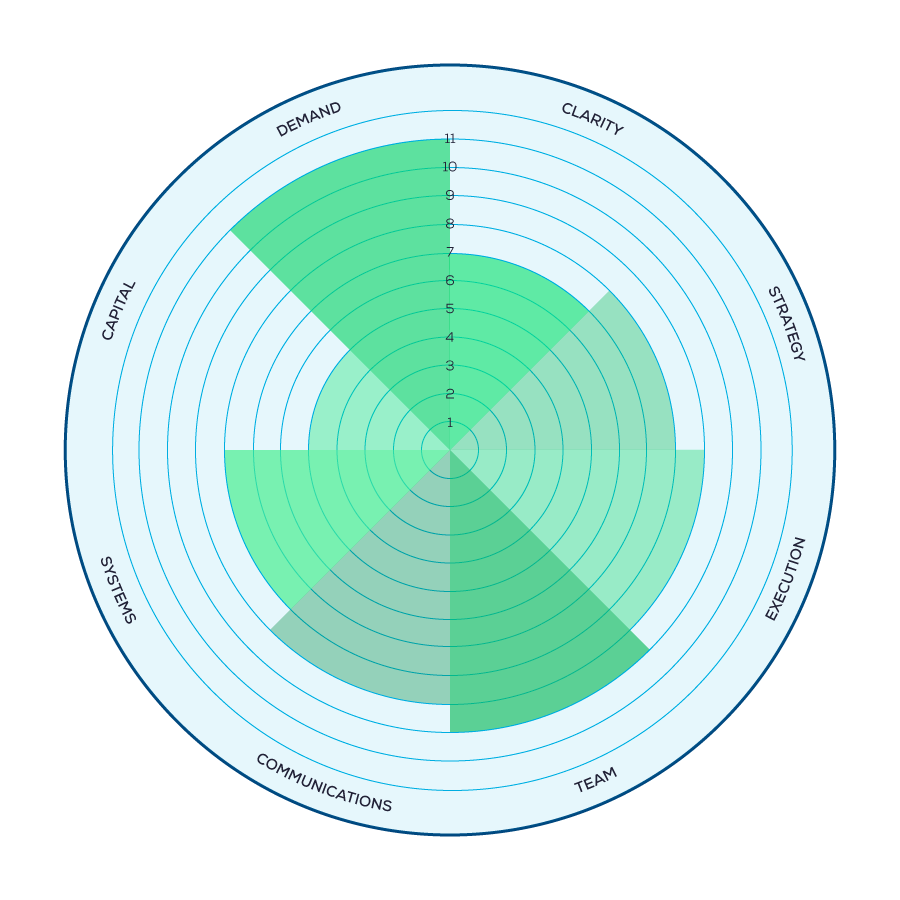 ---