Products
eMarket Assistant builds and collaborates with a number of entities to bring world class products to market. Some will be grouped by function, and others by industry.
Automotive Products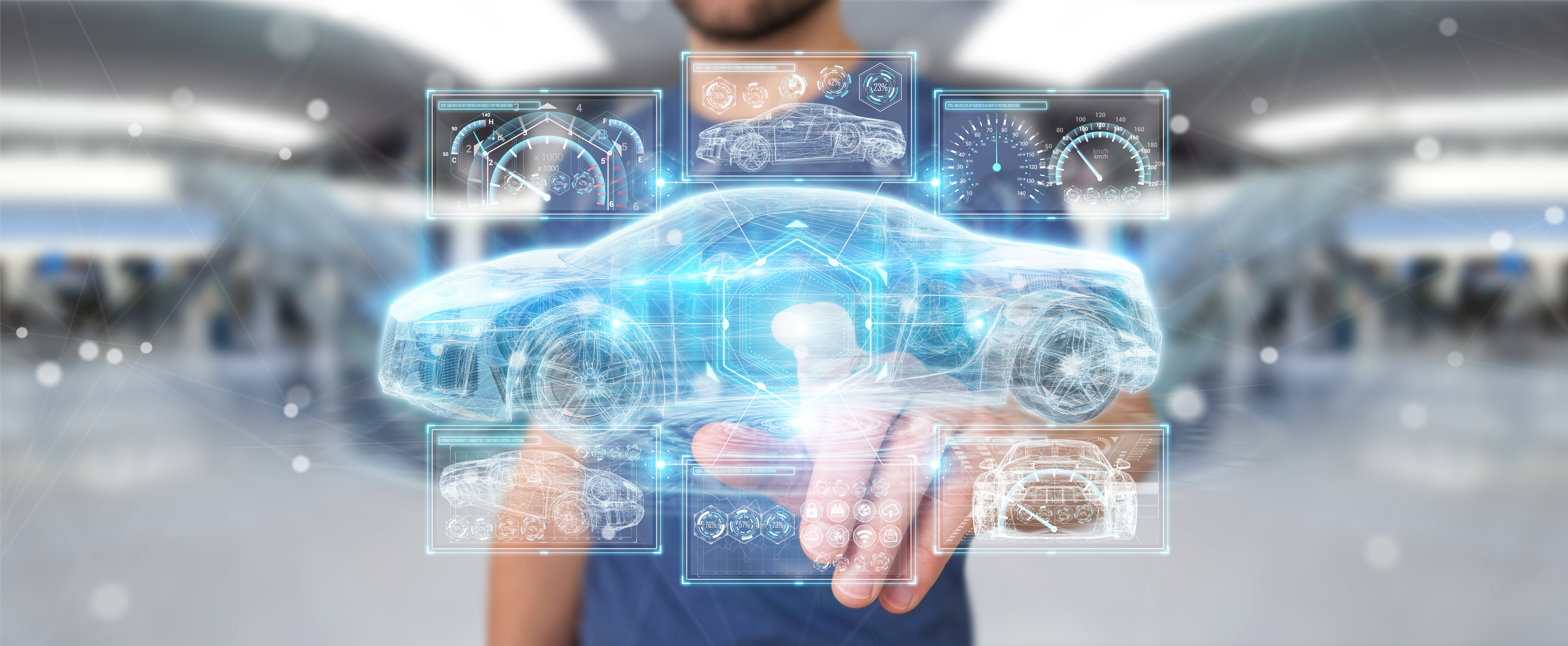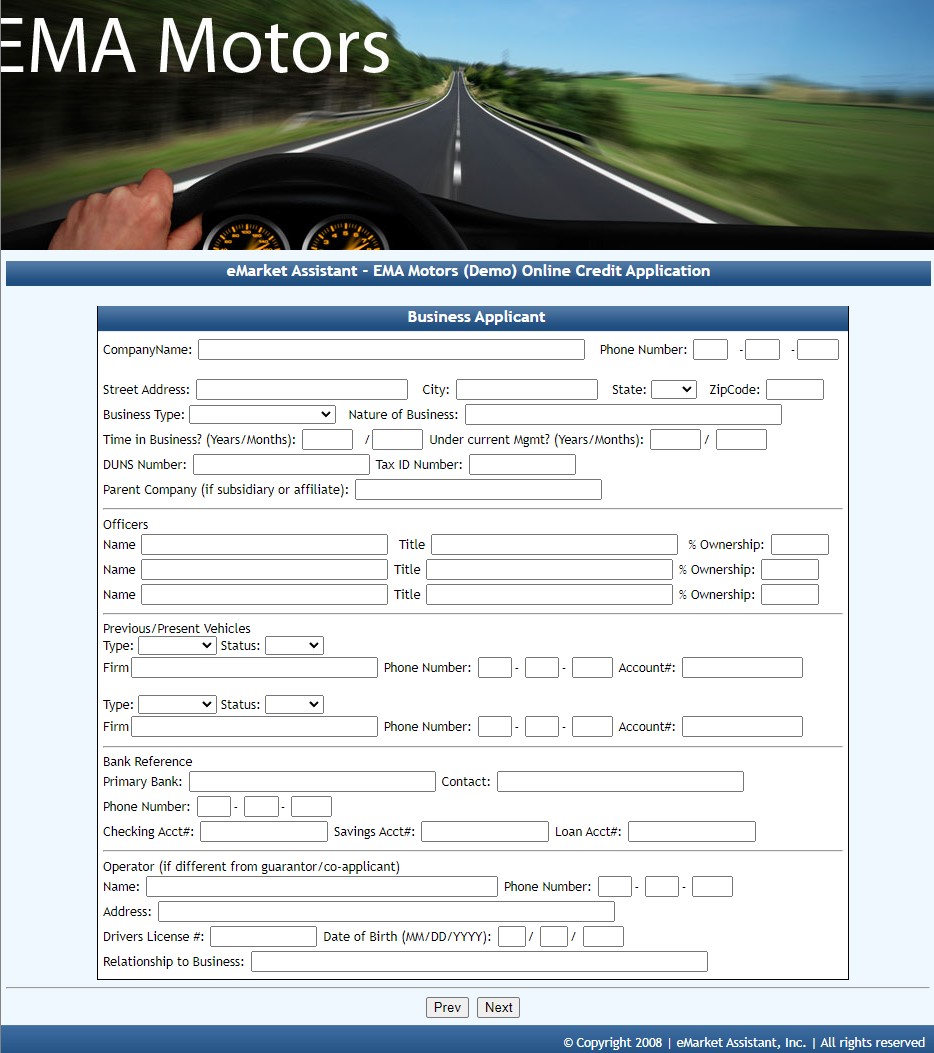 Dealer Credit Application
eMarket Assistant offers one of the most extensive online applications for Autmotive Finance. We allow for
Individual Applications
Joint Applications
Business Applications
Our applications are printable in an easy to read format, and are not tied directly to bureaus. Dealers can continue to use the vendor and negotiated rates of their choosing.
You can view a demo of the consumer application here: eMA Motors Credit Application
Real Estate Agents

The Ultimate Buyers Agent Blueprint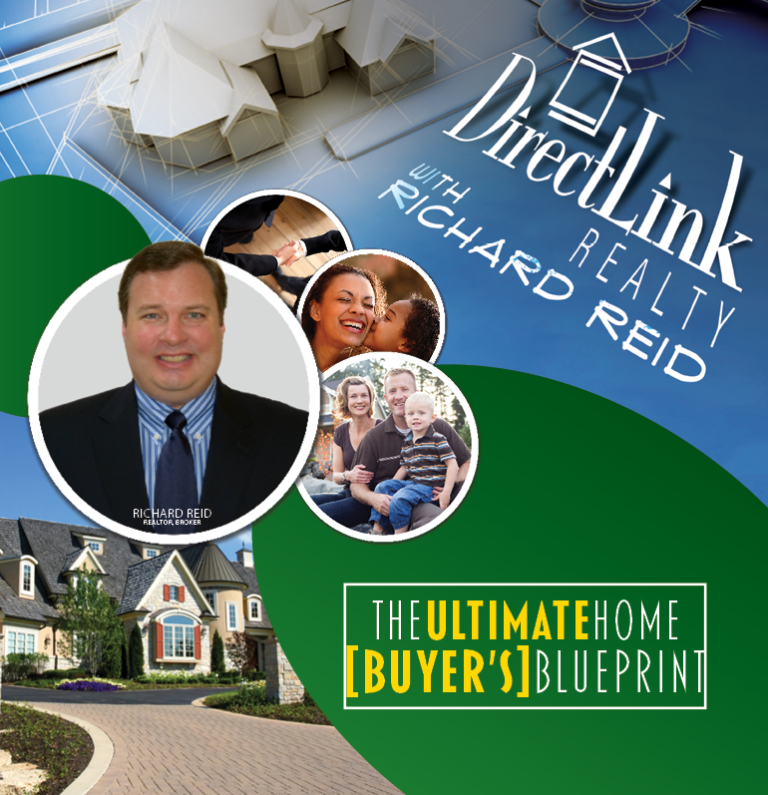 The Ultimate Buyers Agent Blueprint was created by Richard Reid at Direct Link Realty. Richard has used it to sell over 400 homes, and more than $100 Million in residential real estate. It has also been the foundation he has used to train agents who have worked with him for years. Learn shortcuts to proven success from a consistent top performer. Richard has over 17 years of real estate experience.
Module 1: The Psychology Of A High Performing Buyer's Agent
Module 2: The First Appointment
Module 3: The Showing
Module 4: The Financials
Module 5: Building Your Partners
Module 6: Showing The Homes
Module 7: Closing The Deal And Negotiating Like A Top Performer
Module 8: Creating A Buyer System