Services
eMarket Assistant works with clients to understand their specific needs, and then to develop a solution that best matches the clients goal(s). In some cases this is a completely custom set of code, and in other scenarios it's configuring a 3rd party tool, product, or combination of products. We aren't married to one way to solve a problem, and we have a full range of partnerships and experience to deliver regardless of the clients need.
Custom Hosted Software Development

There is a wide range of possiblity here, but the majority of our work is hosted in the Microsoft Azure Cloud (supports both Microsoft Windows and Linux environments), and is built within the Visual Studio platform. We have found C# and Sql Server to be among the most stable platforms, but work in more than a dozen languages.

Hybrid Development
Often clients need quick solutions that don't allow for fully custom development, or require an iterative approach that gets them up and running quickly. The most expedient solution may be to combine custom implementation or custom development on top of an existing product

or service. We have partnerships with a variety of platforms that we can plug and play with quickly.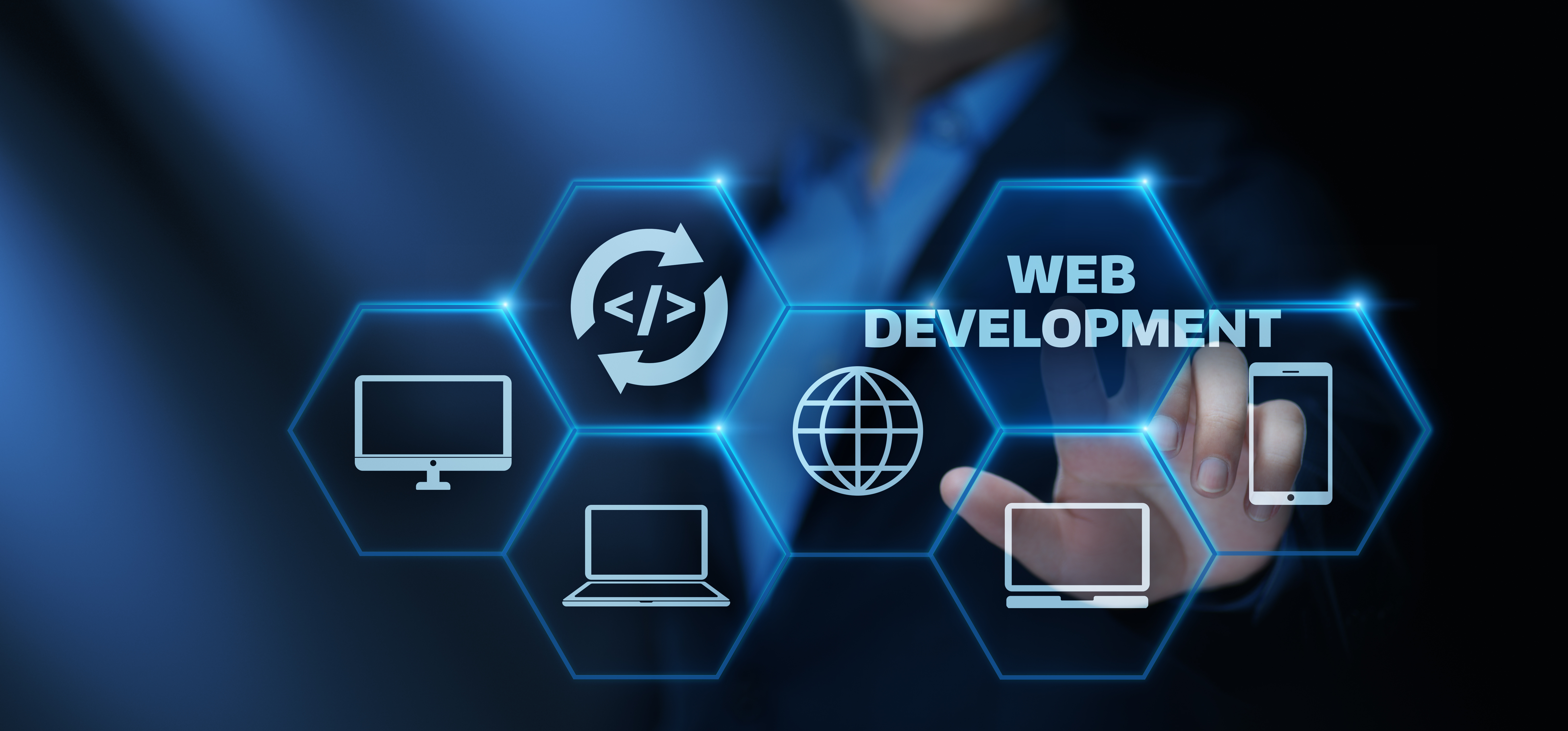 Platforms & Environments Include: