Reviews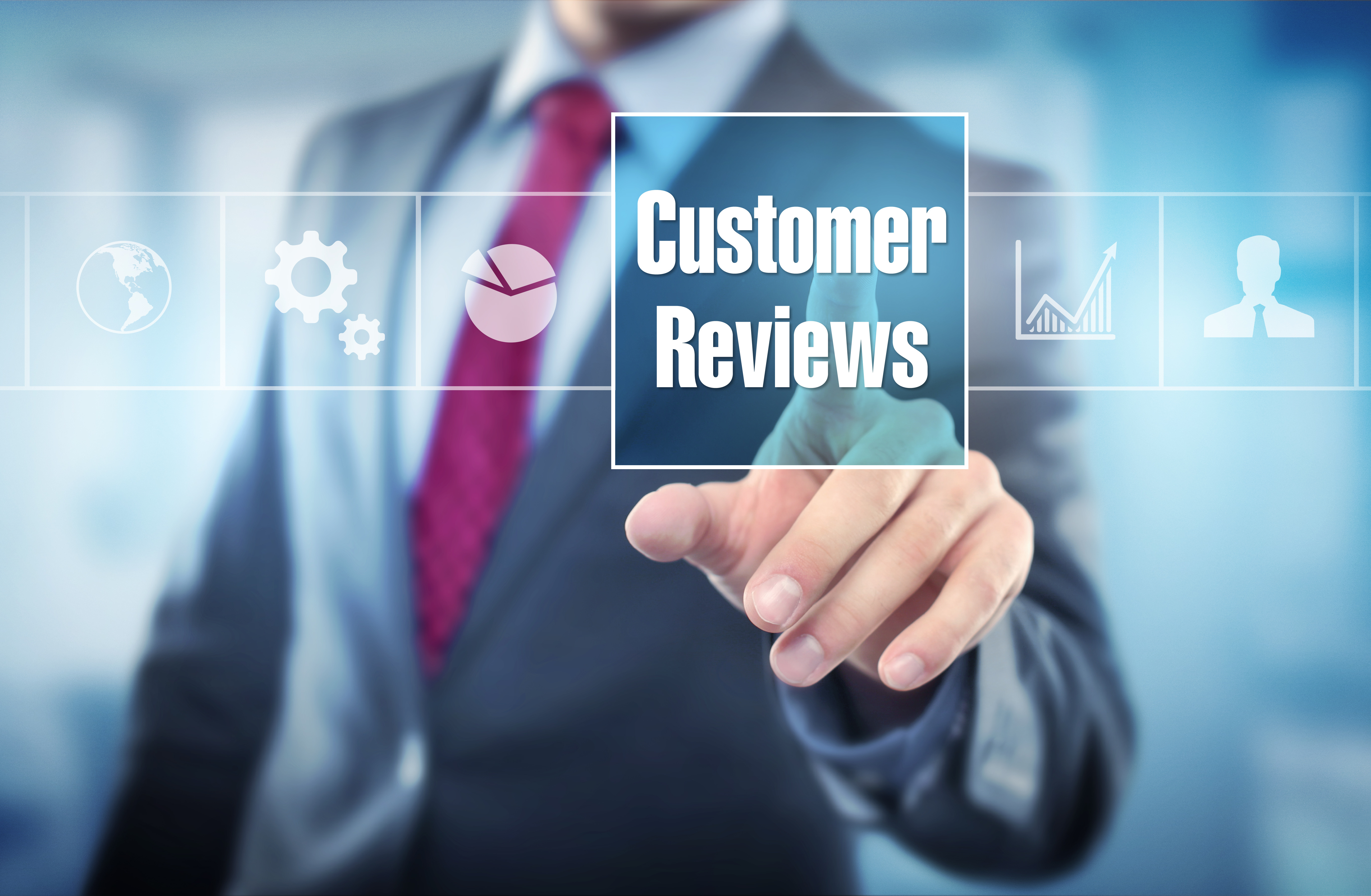 Richard is one of the few people I've ever met who is very capable in assessing business problems and opportunities, developing effective high level strategies from the top, while at the same time having equal ability to get down in the trenches to work through all of the gritty details of the project at hand, whether that be software development, business development, marketing or real estate. - Josh C.
---
I highly recommned Richard. Richard is leading edge thinker and visionary who is able to not only see what can be, but is able to communicate the vision in such a way that others catch the vision. Teresa B.
---
Richard is an excellent programmer. He does a great job of determining the client's needs and then providing a great solution at a reasonable cost. He is very detail-oriented and is always on time or early with the final product. I highly recommend him! Dianne D.
---
My time in working with Richard was from a strategic, design and implementation perspective. Richard has a keen sense for reaching practical solutions quickly. Dealines were a critcal factor in the success of the projects that Richard and I worked on together. Richard ensured our success and all our projects were brought in on time and within acceptable budget parameters. Steve T.